Splash Party!
Thank you for attending the 2023 Annual Giving Splash Party supporting Drink Local Drink Tap. We are happy to have introduced you to WATR and how we hope to support DLDT in their mission.
As a reminder, any purchase made through December 31, 2023 using the code: SPLASH, we will double our donation to 20% of your purchase!
Enter SPLASH in the discount code and it will tell us that the donation from your purchase will be doubled!
Shop Now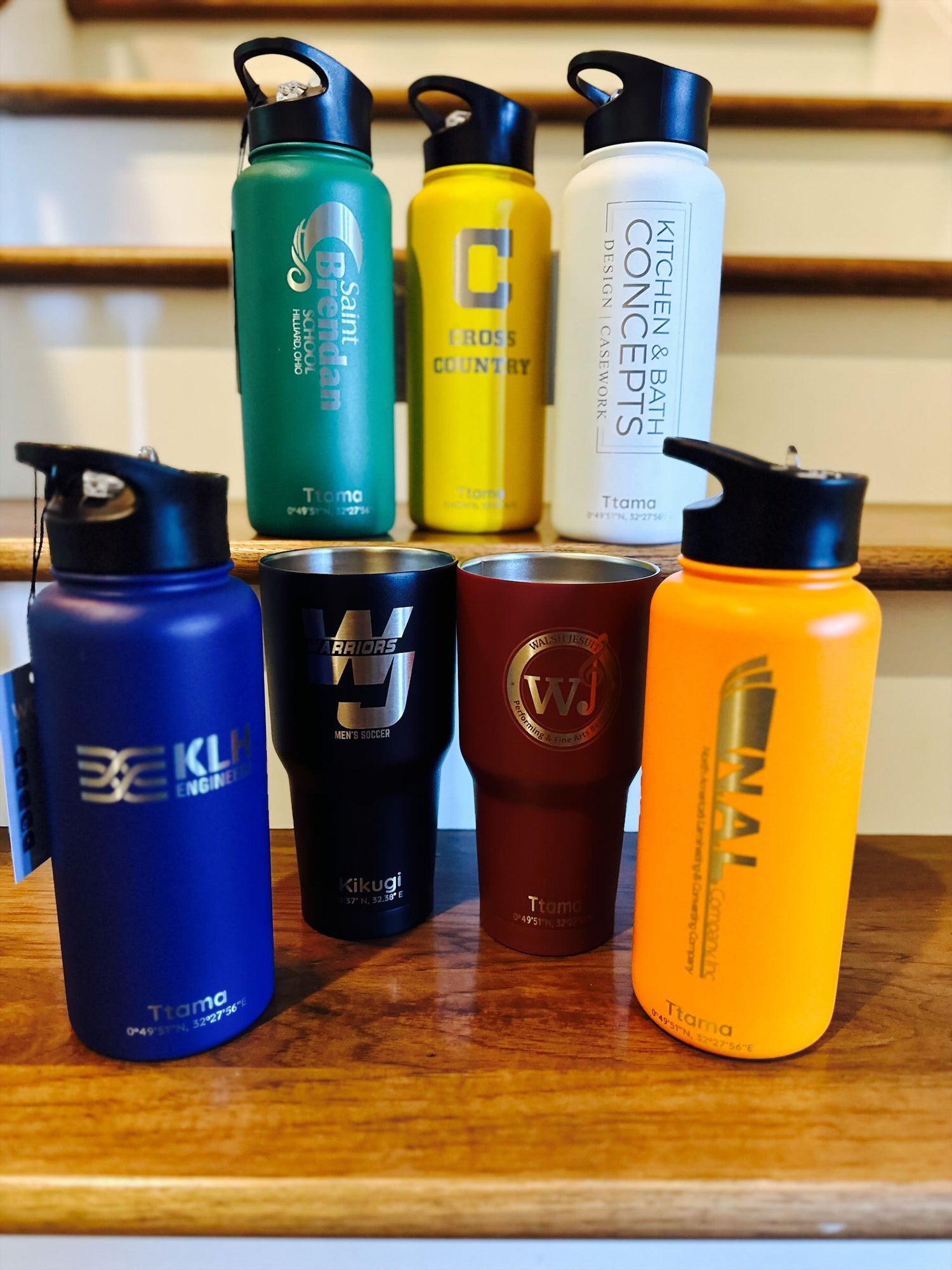 Personalized Gifts
WATR offers numerous options for personalized gifts and programs. Work with us for you Customer and Employee gifts to include your logo and customized colors.
Work with a school or University? We offer customized programs for those as well.
Contact us to see how your gifts can provide extra meaning through the support of Clean Water Access.
Contact Us
Support Drink Local Drink Tap
Shop These Products to Support Clean Water Access in Uganda
Take a look at Tumblers Too!
New WATR Funded Projects
Ttama

Ttama is the newest project for WATR. We will donate funds to DLDT who will work with the community to construct and implement a Borehole Air Drilled system for Clean Water. The project will service Ttama Primary School and the surrounding community, supporting over 900 students and over 1100 total members of the community.

Learn More about Ttama

Nwaso

Nsawo Primary School and community is the second project We Are The Ripple has funded for DLDT to execute. The project will serve over 850 throughout the Nsawo community including 600 at the school. DLDT believes this will be a Borehole Air Drilled system to provide long-term access to clean water for the community.

Learn More about Nsawo