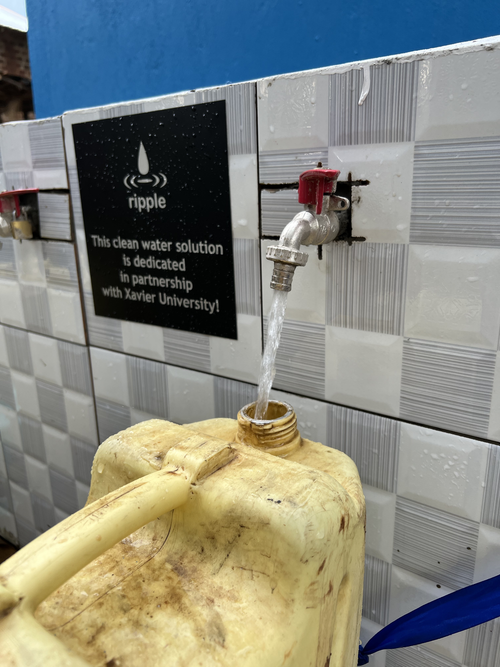 make waves.
If you or your organization would like to partner with us to support your own clean water project, or order bottles with your personalized logo included, we ask that you connect directly with our team. The WATR team can customize our products to add corporate or school logos, or any custom design. You pick the colors, designs, quantities and we do the work.
We work with you and our team on the ground to provide pictures, videos, updates to share with your organization and tell your "Well Story". Its not just a water bottle, its an impact that your team can make
Customized Bottle Request
Corporate Partners
Below are some of the great businesses and Institutions that have partners with WATR to sponsor wells and purchase personalized bottles as gifts for customers and employees. If you would like to learn more about how to partners with WATR, fill out the form below and we will contact you soon!